Snapdeal Mobile Exchange carnival Exchange your old mobile to buy the latest ones and get amazing discounts.
Snapdeal Mobile Exchange carnival  Exchange your old mobile to buy the latest ones and get amazing discounts. And Get Free Extra 1 Year Extended Warrenty
How To Exchange ?
1 . Visit Snapdeal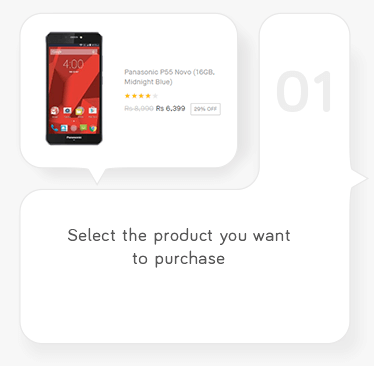 2 .Select The Mobile You Want To Purchase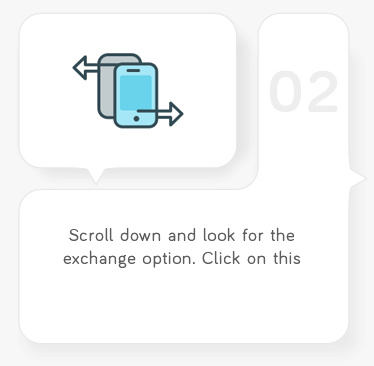 3 .Scroll Down And CLook The Exchange Option Click On This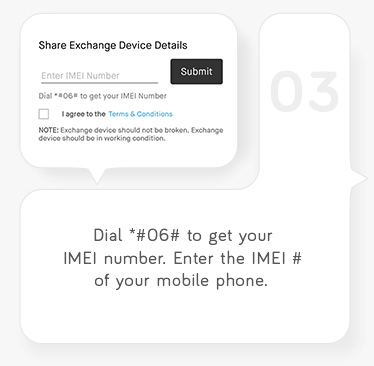 4.Enter Your Mobile IMEI No.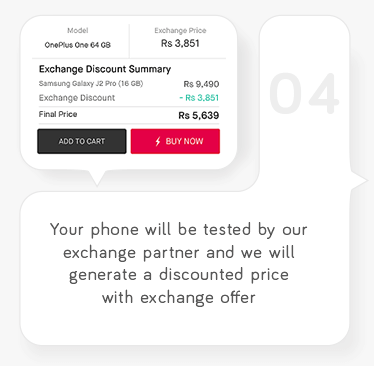 5 .Your Phone Tested By Snapdeal Exchange Partner And See The Exchange Discount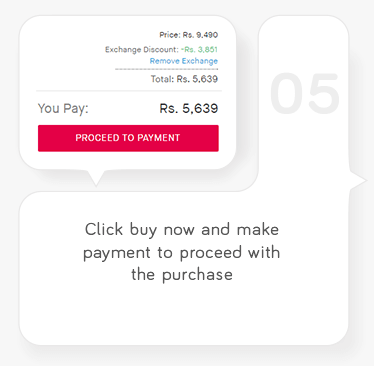 6.Click Buy Now And Make Payment To Proceed Withe Purchase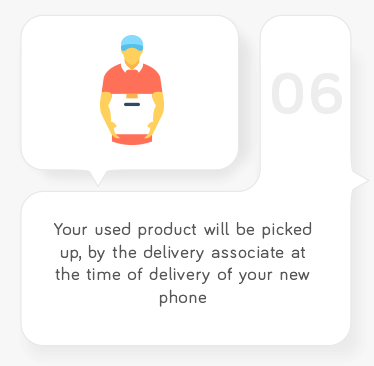 Frequently asked questions
Q What is Snapdeal's Exchange offer?
This offer allows you to exchange your old device for a new one. The value of your old device is adjusted against your purchase.
Q Which electronics are covered under this offer?
At current, this offer covers exchange of used mobile phones.
Q How can I avail of the exchange offer?
Select the new item you wish to purchase. Enter your old device's IMEI number there to calculate the value of your old device.
Q I want to exchange my old phone but I can't see this option. Why?
This offer is currently eligible on select PIN codes.
Q How can I find the IMEI of my mobile phone?
Just dial *#06# on your phone to get this code.
View less
Q Can I exchange my old phone which is not switching on?
The device should get switched on to be eligible for exchange.
Q My phone's screen is broken. Can it be exchanged?
The device's screen should be intact and unbroken/not cracked to be eligible for exchange.
Q I have a Dual SIM mobile phone. Which IMEI number should I give?
We will accept either IMEI number.
Q How do I send my old device to Snapdeal?
Your old device will be picked up by the courier person when he delivers your new device.
Q How long do I have to save the data on my old device?
You have up time till the delivery of your new phone to save/transfer the data from your old phone.
Q Will any checks be done on my old phone at the time of pickup?
Yes. The courier person will conduct the following checks:
a. The IMEI number is the same as mentioned for the exchanged device on the order.
b. The phone is getting switched on.
c. The screen is unbroken/not cracked and intact.